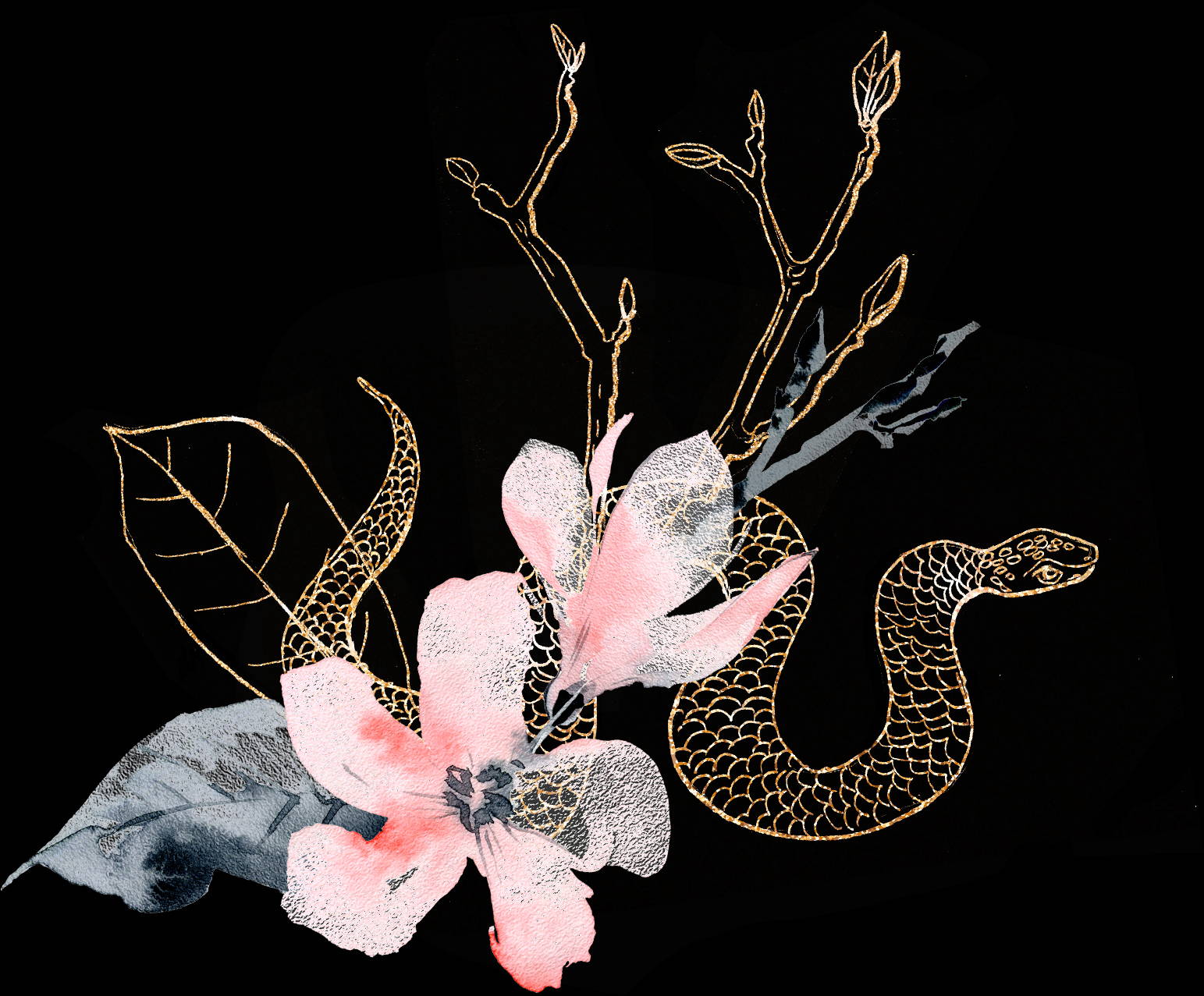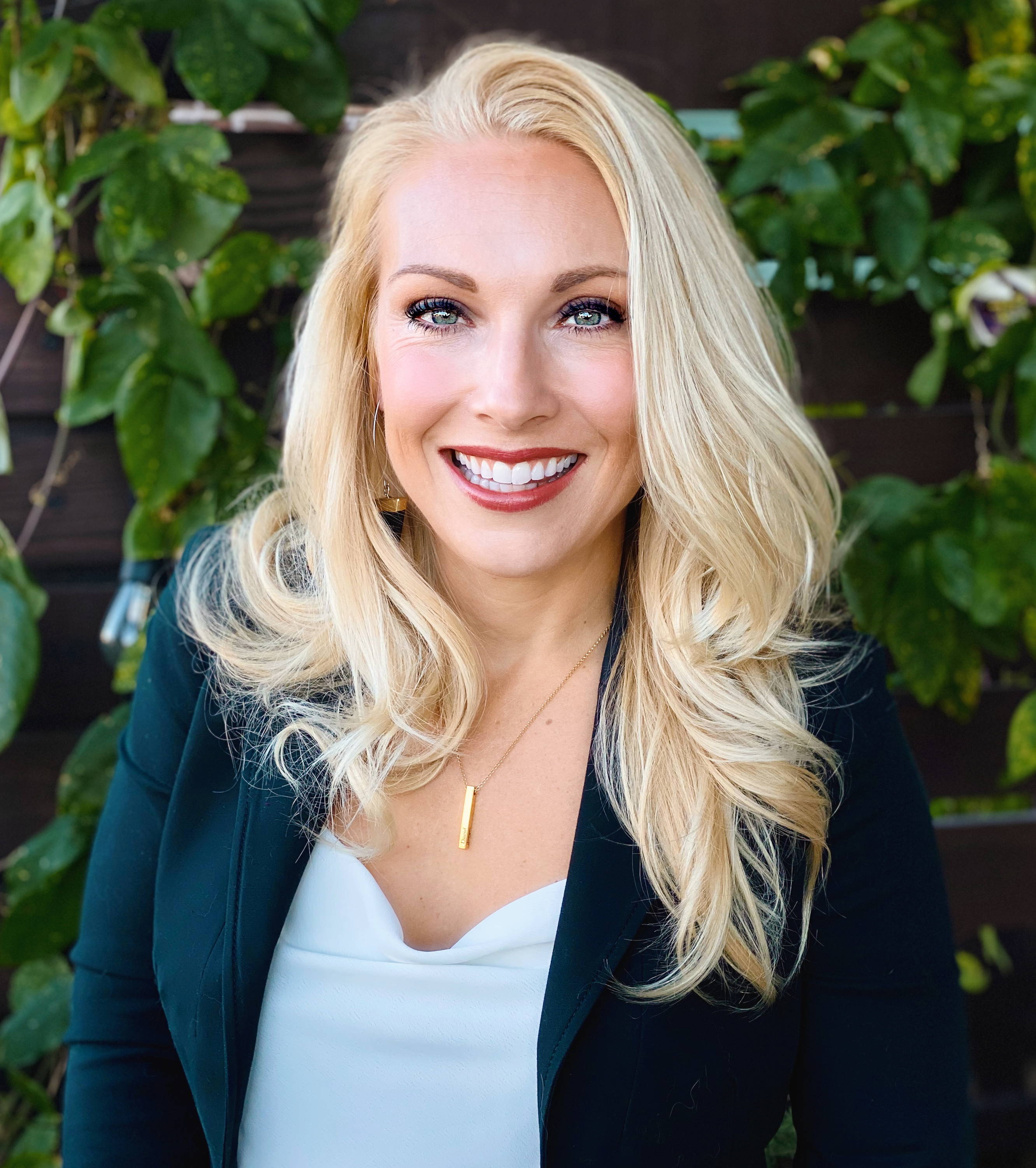 StungBeauty.Co has one mission - to provide discerning women with luxury skin care free from the harmful ingredients that plague our modern day cosmetics.
Our products are full of nourishing antioxidants, stress-relieving adaptogens, and natural collagen boosters that promise to keep your skin glowing no matter your age.
If you're ready for beauty without the bite, welcome to Stung!

Heather Schuck
Founder of StungBeauty.Co